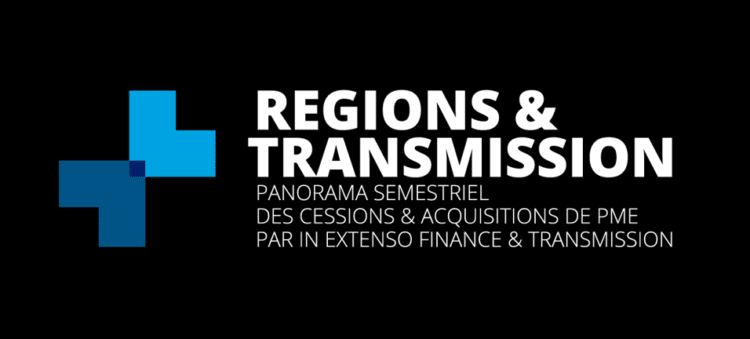 Topics:
Panorama Downloads
> Download the last sudy (in French):
> Underlying Data: Epsilon EDAT database
Receive the Panoramas
> Register to receive the Panoramas as soon as published
Panorama EPSILON IEFT on SME acquisitions in France
Objective
The objective of the EPSILON - IEFT Panorama on SME acquisitions in France is to provide a detailed analysis of the M&A market in France by region, in order to understand its specificities, issues and dominant trends.

Supported by reliable and detailed data established by Epsilon Research, the Panorama on SME acquisitions is above all a dynamic tool, the result of the combined experience of M&A practitioners and seasoned statisticians.
The 2022 Panorama
SME M&A activity analysed by region in 2022
> 1.080 transactions (majority acquisitions on SMEs whose valuation is between €1m and €50m) were identified and analyzed in 2022, giving the M&A activity trends, region by region, sector by sector, and by market segment.
> 12 regional studies on: Auvergne-Rhône-Alpes, Bourgogne-Franche-Comté, Bretagne, Centre-Val de Loire, Grand Est, Hauts-de-France, Ile-de-France, Normandie, Nouvelle-Aquitaine, Occitanie, Pays de la Loire, Provence-Alpes-Côte d'Azur.
> Detailed analysis, for each region, on:
Number of transactions in 2022
Valuation range (estimated value by Epsilon, from its EMAT database)
Most active sectors
Buyers and sellers.profiles
Selection of the most significant operations
Data contribution
Send us (non confidential) information on the deals you have realised / advised > mail
In partnership with:
Data on French M&A transactions
> EDAT database - Epsilon Deal Analysis Tool™
Detailed M&A data on French SME acquisitions since 2017
> Database available upon subscription in T4 2023
SME Acquisition Multiples
> EMAT database - Epsilon Multiple Analysis Tool™
Multiples on 10,000+ European transactions analysed since 2004
> EMAT-SME database
Multiples on 7.000+ European SME transactions (€1m-€50m)
> Free test for professionals